Click here to check it out!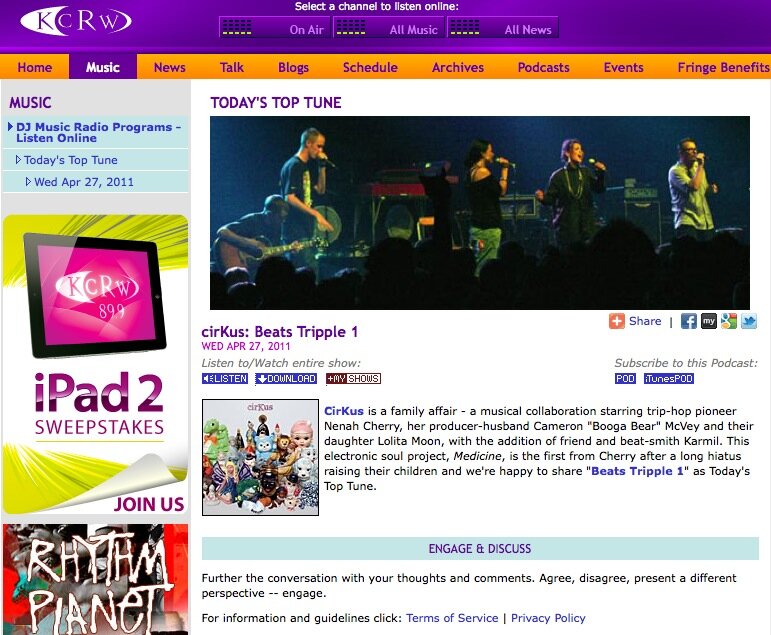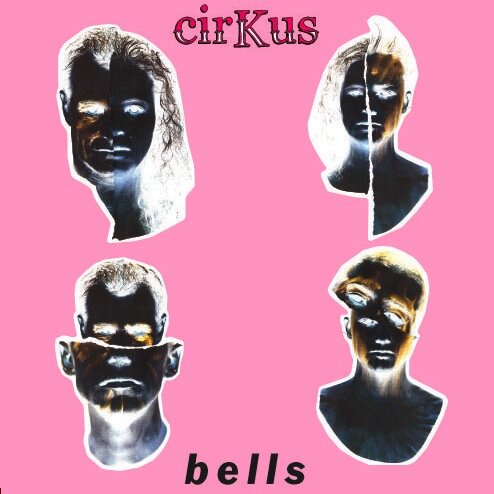 CLICK HERE FOR iTUNES!
1. Bells
2. Drug of Choice
3. Bells (inst)
4. Drug of Choice (inst)
5. Bells video
March 10th, 2011
video produced by Degauss. Directed by Daniel Annefelt and Fredric Furstenbach
2D compositing and Editing by Daniel Annefelt. Visualization and 3D Animation by Fredric Furstenbach
this is great.
mux, you're brilliant.
buy it!
this week i've also been interested in :

(of course)
and the wonderful suggested use pt2. – theo parrish
this afternoon – feeling a little more like this.
this morning… i'm thinking like this :